№ 1

14.1%
175 Cases
Aged 8 mo.

№ 2

Gary Farrell Vineyards & Winery

13.2%
249 Cases
Aged 9 mo.

№ 3

13.8%
250 Cases
Aged 10 mo.

№ 4

№ 5

Sibling Rivalry Pinot Noir

2022

Kivelstadt Cellars

13.0%
Aged 14 mo.
276 Cases

№ 6

20 Mo. in barrel
14.0%
244 Cases

№ 7

Proprietary Red Blend

2021

Highway 12 Winery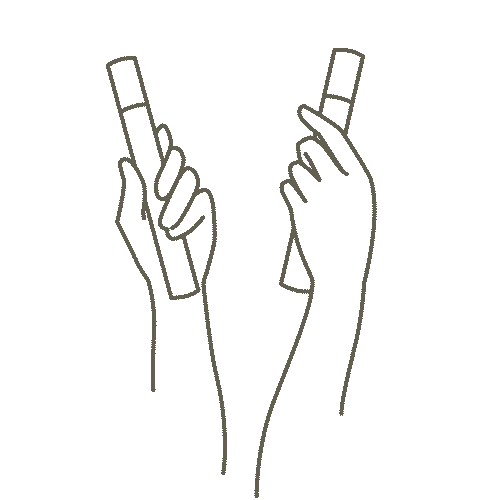 loading tasting notes...
Liquid error (snippets/experience-flow-brand line 18): invalid url input
brand heading
brand note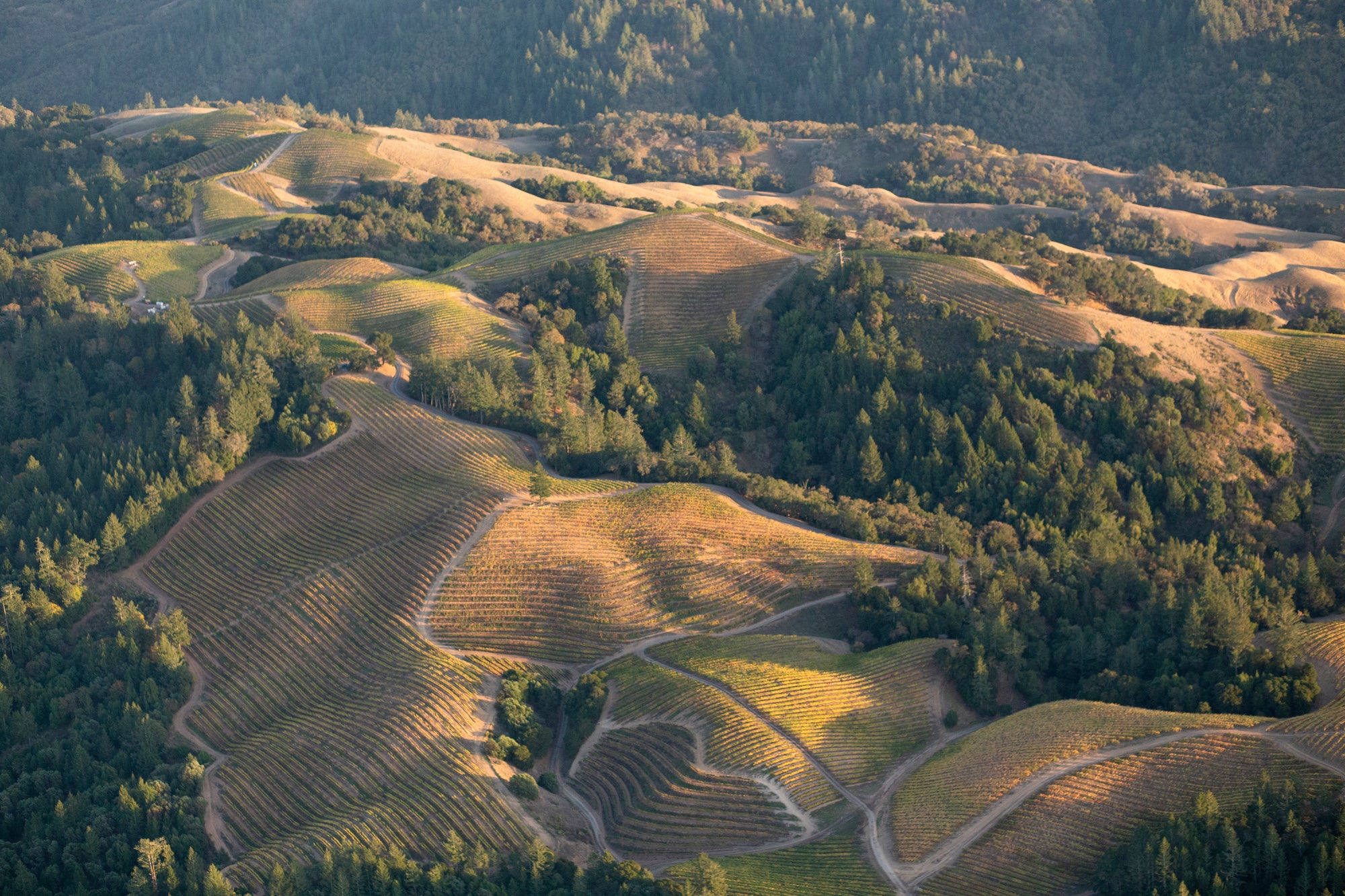 Introducing Sampl.03
Sonoma County
About The Region
The vast Sonoma County region is nearly double the size of Napa and contains 18 appellations, each highlighting the region's unique growing characteristics. With incredible variation of soil, topography, and weather, Sonoma is capable of producing a diverse array of incredible wines.
About Sonoma County
Sonoma County's wine region is a harmonious blend of diverse landscapes and climates. From coastal breezes to inland warmth, this picturesque area accommodates an impressive range of grape varieties. Chardonnay and Pinot Noir thrive in cool pockets, while Cabernet Sauvignon and Zinfandel flourish in sun-soaked vineyards. This natural diversity, combined with the expertise of passionate winemakers, results in a medley of flavors and styles that truly capture the essence of California's wine country.

Sampl - Summer '23
Sampl .03 - Sonoma
Free shipping
$65 - subscribe
Delivered every 3 Months
$9 Per Glass
Free Shipping
Cancel Anytime
7 glasses of premium wine

$9 per glass

Taste new wines every quarter
Try some of Sonoma Counties' best wine from small producers. Each capsule comes with seven 100ml glasses of wine, a smart coaster, and a digital tasting experience to guide you through each glass.
What's Included:

7x glasses of small production, premium Sonoma County wines
A smart coaster to access winemaker videos and detailed tasting notes.
Recipes + pairing suggestions
Taste through 7 unique wines from Sonoma County
2022 Anaba Wines Turbine White Blend
2022 Balletto Vineyards Pinot Noir
2019 Gary Farrell Martaella Vineyard Chardonnay
2021 Highway 12 Winery Proprietary Red Blend
2022 Kivelstadt Cellars Sibling Rivalry Pinot Noir
2021 SUTRO Wine Co. Merlot
2022 Thirty-Seven Wines Albariño
No commitments – pause, or cancel anytime.
Shipping Sep 1

Sampl .03 — Sonoma

September

Shipping dec 1

Sampl.04 — Santa Barbara

December

Shipping March 1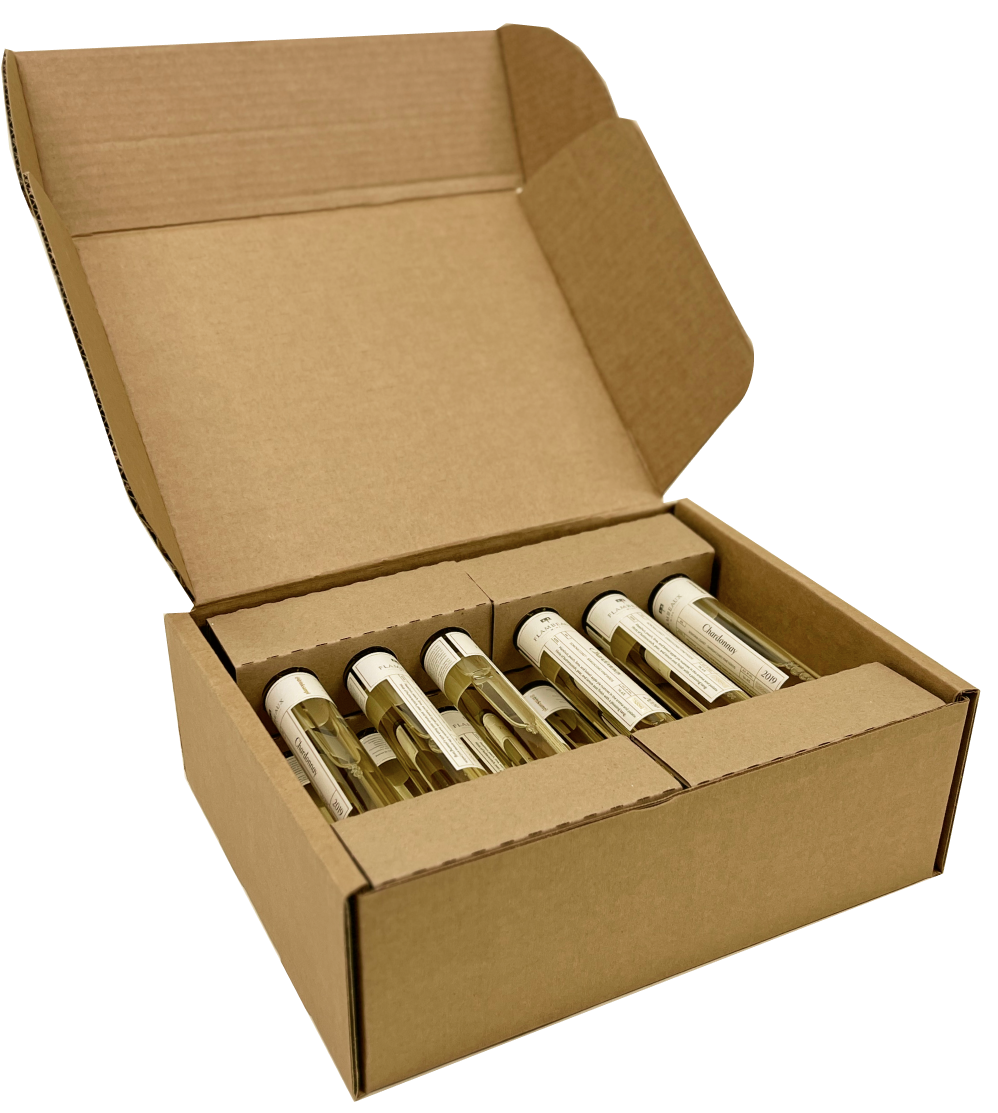 Upgrade to 12+ vials and your next tasting capsule is free!
Mix and Match! 3 Vial Minimum

Thirty-Seven Wines
2022 Albariño
$8

Gary Farrell
2019 Chardonnay
$8
Anaba Wines
2022 Turbine White Blend
$8
Balletto
2022 Pinot Noir
$8

Kivelstadt Cellars
2022 Sibling Rivalry Pinot Noir
$8

SUTRO Wine Co.
2021 Merlot
$8

Highway 12 Winery
2021 Proprietary Red Blend
$8