№ 1

Dry
14.1%
100% Stainless Steel

№ 2

Santa Barbara County Chardonnay

2022

Santa Barbara Winery

14.7%
Stainless & barrel aged

№ 3

№ 4

Gold Coast Vineyard Pinot Noir

2022

Story Of Soil

№ 5

La Cuadrilla Red Blend

2022

Stolpman Vineyards

6 Mo. in barrel
14%
30% Whole cluster

№ 6

№ 7

Cuvee le Bec Red Blend

2021

Beckman Vineyards

16 Mo. in barrel
14.8%
Fermented with Native Yeast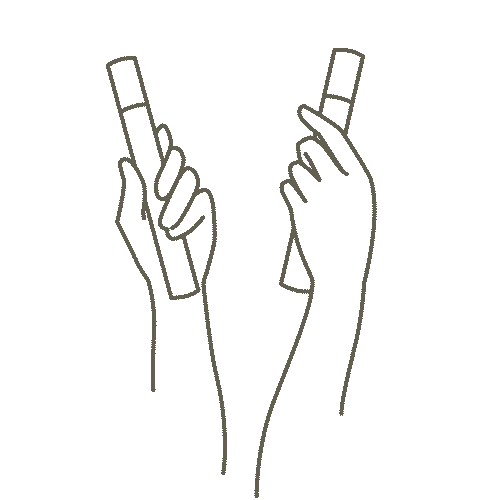 loading tasting notes...
Liquid error (snippets/experience-flow-brand line 18): invalid url input
brand heading
brand note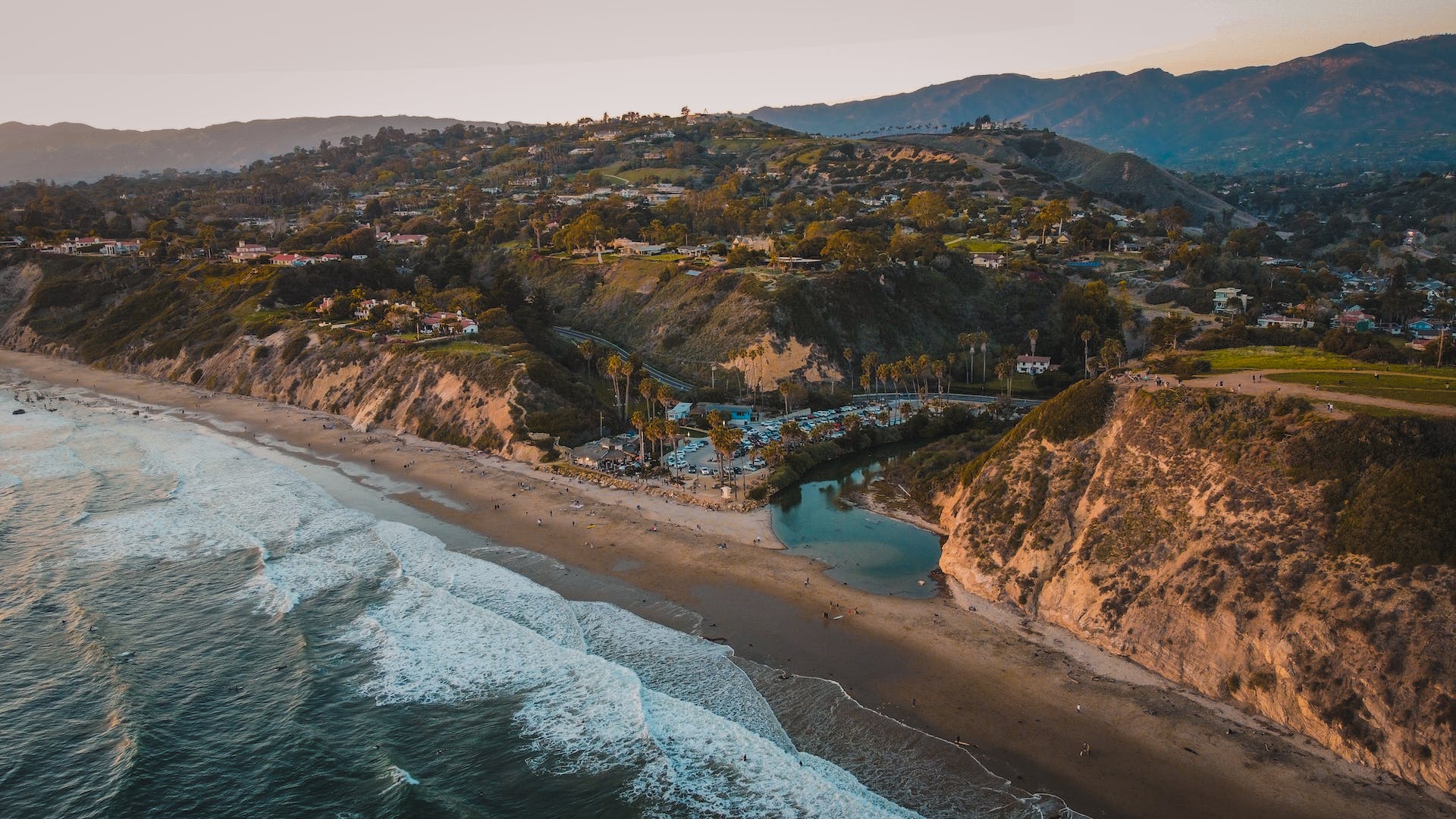 Introducing Sampl.04
Santa Barbara
About The Region
The region is divided into distinct AVAs (American Viticultural Areas) like Santa Maria Valley, Santa Ynez Valley, Sta. Rita Hills, and Happy Canyon, each with its own unique characteristics. Sta. Rit ... a Hills, for instance, is renowned for its fog-cooled vineyards, ideal for producing vibrant and expressive Pinot Noir and Chardonnay. Santa Maria Valley, with its ancient marine-based soils and moderate climate, is well-suited for Pinot Noir and Chardonnay as well, along with Syrah.
About The Terroir
Nestled on California's central coast, Santa Barbara stands as a captivating wine-growing region celebrated for its varied microclimates, diverse terroirs, and exceptional wines, notably Chardonnay and Pinot Noir. Its viticultural roots trace back to Spanish missionaries in the 19th century, yet modern winemaking flourished in the 1960s and 1970s, thanks to visionaries like Richard Sanford and Michael Benedict, recognizing its unique terroir. Santa Barbara's defining aspect is its diverse geography, marked by the Santa Ynez Mountains to the south and San Rafael Mountains to the north, fostering a tapestry of microclimates and soils. The maritime influence from the Pacific Ocean, channeled by valleys and canyons, sustains grape acidity and prolongs growing seasons, yielding wines with intricate flavors. The region's array of soils, ranging from limestone to clay, further enriches its wines. Beyond quality, Santa Barbara's wine scene offers a laid-back charm, inviting visitors to experience its stunning vineyards, welcoming tasting rooms, and passionate winemaking community, encapsulating the essence of California's winemaking heritage.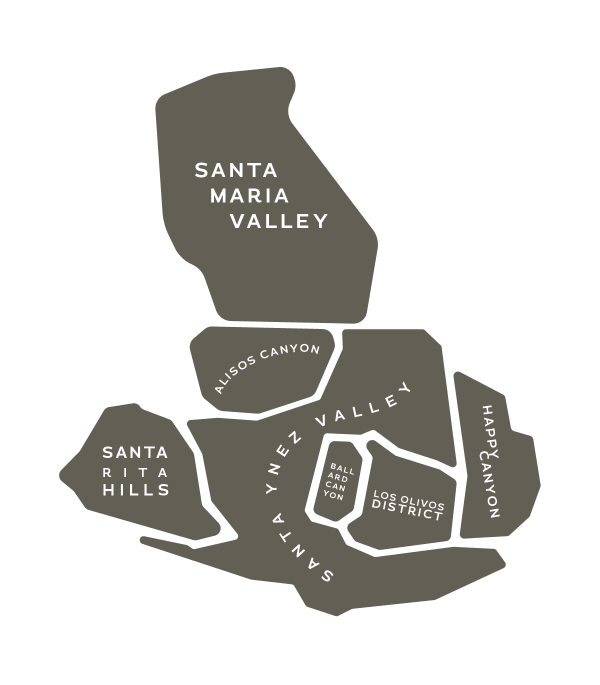 Not Subscribed? Join the Sampl Subscription to taste a new wine region every quarter!
SAMPL.04 – SANTA BARBARA
Free shipping
$55 - subscribe
Delivered every 3 Months
$9 Per Glass
Free Subscription Shipping
Cancel Anytime
7 glasses of premium wine

~$9 per glass

Taste new wines every quarter
Try some of Santa Barbara Counties' best wine from small producers. Each capsule comes with seven 100ml glasses of wine, a smart coaster, and a digital tasting experience to guide you through each glass.
What's Included:

7x glasses of small production, premium Santa Barbara wines
A smart coaster to access winemaker videos and detailed tasting notes.
Recipes + pairing suggestions
Taste through 7 unique wines from Santa Barbara County
No commitments – pause, or cancel anytime.
Shipping dec 1

Sampl.04 — Santa Barbara

December

Shipping March 1

Shipping June 1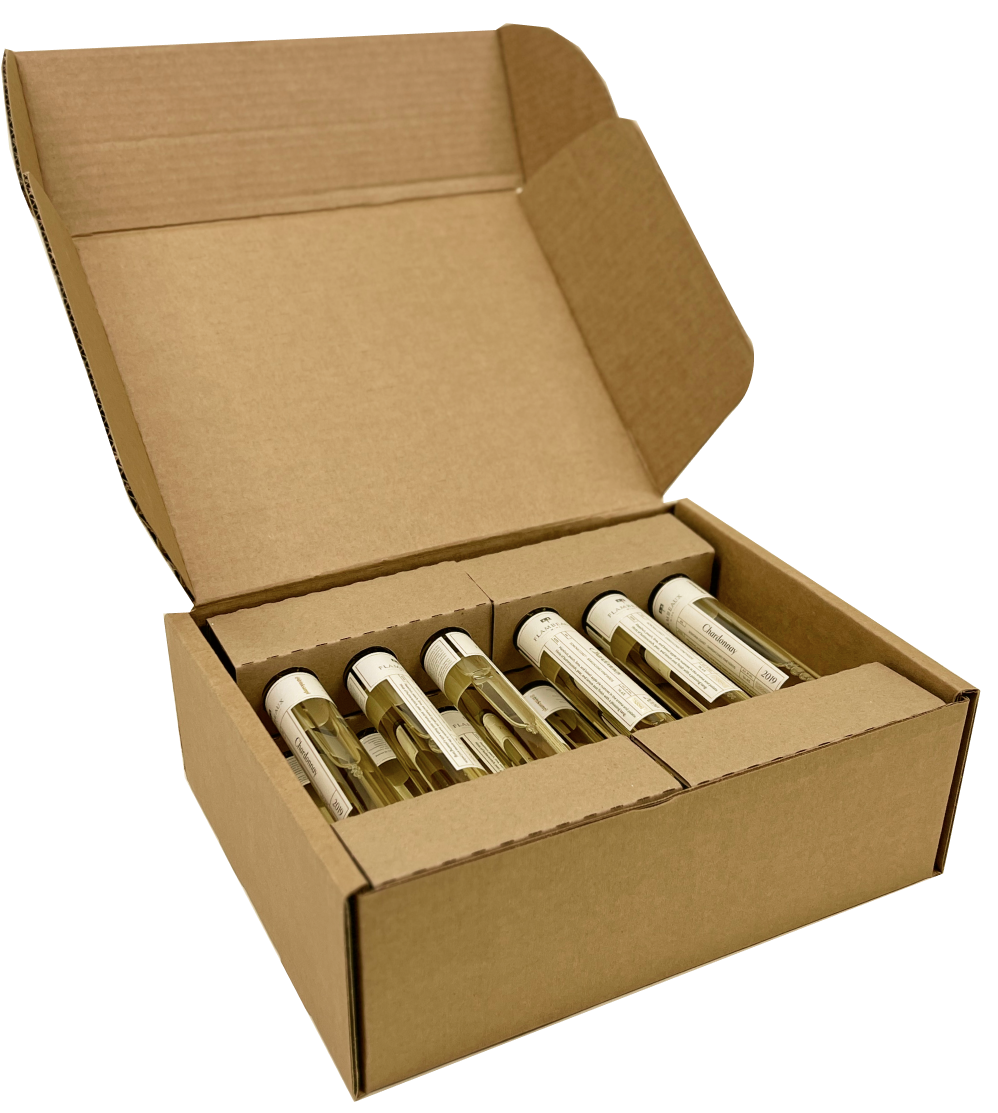 Upgrade to 10+ glasses of your favorites and your shipping is free!
Mix and Match! 3 Vial Minimum

Lafond Winery & Vineyards
2022 Riesling
$8
Santa Barbara Winery
2022 Santa Barbara County Chardonnay
$8
Riverbench
2022 Estate Chardonnay
$8

Story Of Soil
2022 Gold Coast Vineyard Pinot Noir
$8

Stolpman Vineyards
2022 La Cuadrilla Red Blend
$8

Andrew Murray Vineyards
2021 Estate Grown Syrah
$8

Beckman Vineyards
2021 Cuvee le Bec Red Blend
$8