№ 1

Patelin de Tablas Blanc

2021

Tablas Creek

№ 2

6 Mo. in barrel
14.1%
370 Cases

№ 3

Orange Gewürztraminer

2022

Union Sacré

40 Days on skins
12.3%
2540 Cases

№ 4

16 Mo. in barrel
15.5%
1200 Cases

№ 5

High On The Hog Red Blend

2021

McPrice Myers

18 Mo. in barrel
15.2%
4000 Cases

№ 6

18 Mo. in barrel
15.3%
477 Cases

№ 7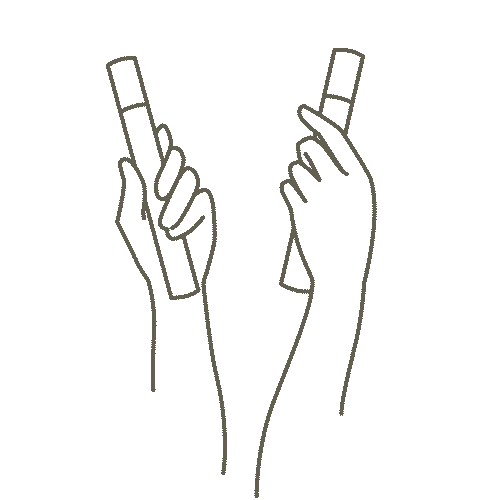 loading tasting notes...
Liquid error (snippets/experience-flow-brand line 18): invalid url input
brand heading
brand note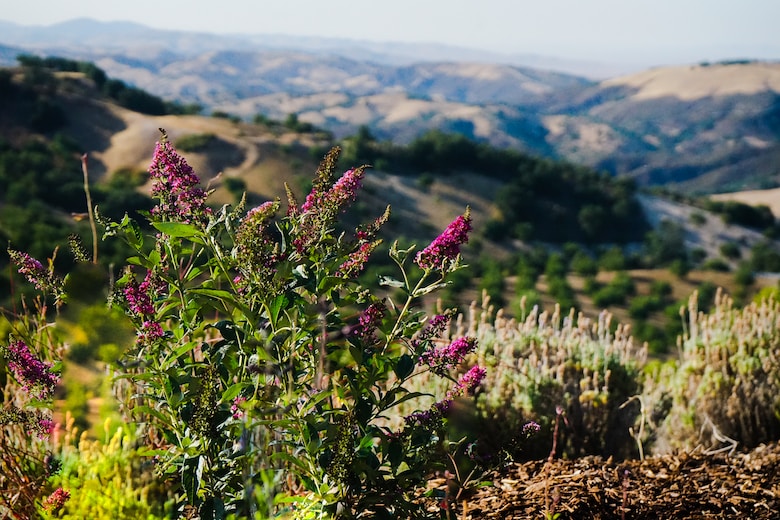 Introducing Sampl.02
Paso Robles
About The documentary
Seven ingredients, seven courses, paired with seven wines. Join local chef Kean McCabe as he gives an intimate look at the fascinating culture, food, and people of Paso Robles – one of California's most iconic winemakin ... g regions. A community of cowboys and innovators, Paso Robles is where world-class food, wine and art meet small-town charm.
About Paso Robles
Nestled in California's beautiful Central Coast, Paso Robles boasts over 200 wineries and tasting rooms, creating a paradise for wine enthusiasts. With diverse microclimates producing bold and complex wines, from rich Zinfandels to crisp Grenache Blancs, come with us as we guide you through an unforgettable tasting experience of seven of the top wines fom Paso Robles.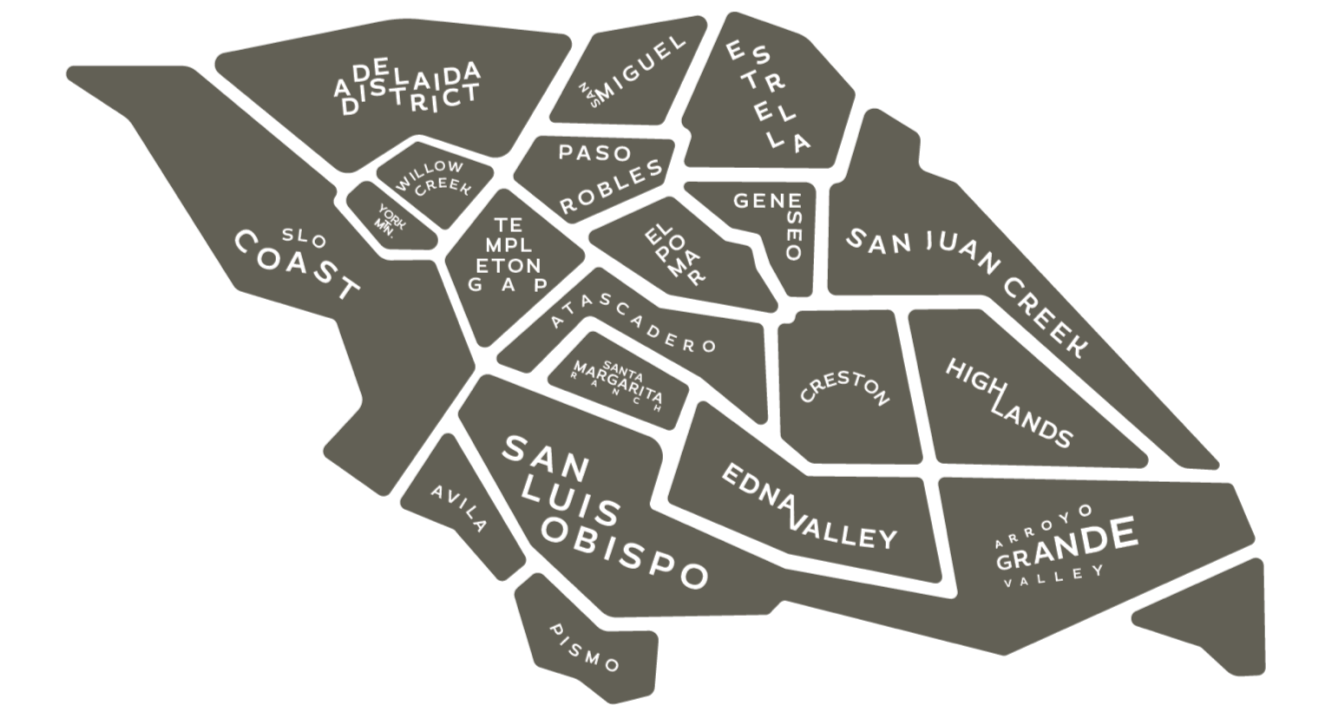 Sampl.03 — Sonoma
SAMPL.03
Free shipping
$55 - subscribe
Delivered every 3 Months
$9 Per Glass
Free Shipping
Cancel Anytime
7 glasses of premium wine

$9 per glass

Taste new wines every quarter
Try some of Sonoma Counties' best wine from small producers. Each capsule comes with seven 100ml glasses of wine, a smart coaster, and a digital tasting experience to guide you through each glass.
What's Included:

7x glasses of small production, premium Paso Robles wines
A smart coaster to access winemaker videos and detailed tasting notes.
Recipes + pairing suggestions
Taste through 7 unique wines from Sonoma County
No commitments – pause, or cancel anytime.
Now Shipping

Sampl.02 — Paso Robles

June

Shipping Sep 1

Sampl .03 — Sonoma

September

Shipping dec 1

Sampl.04 — Santa Barbara

December

Shipping March 1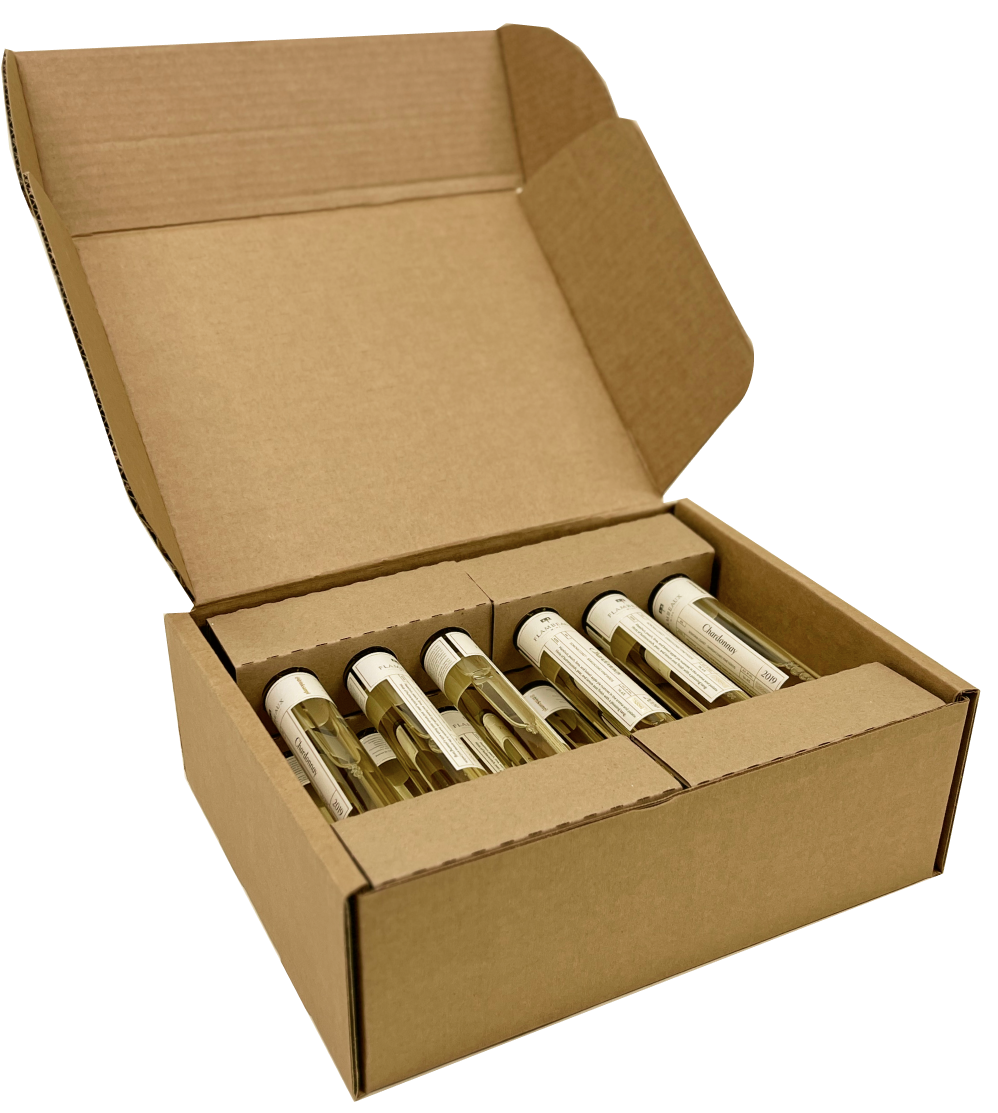 Upgrade to 12+ vials and your next tasting capsule is free!
Mix and Match! 3 Vial Minimum

Tablas Creek
2021 Patelin de Tablas Blanc
$8

High Camp
2021 Grenache Rosé
$7

Union Sacré
2022 Orange Gewürztraminer
$8

J Dusi
2021 Zinfandel
$12

McPrice Myers
2021 High On The Hog Red Blend
$7

Adelaida
2020 Keeper Red Blend
$8

Avenales Ranch
2018 Petite Sirah
$11